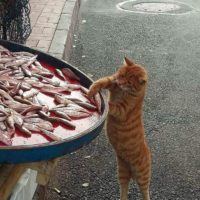 MARS OUT OF BOUNDS JULY 6-SEPT 29TH
I always learn a lot from my Western astrological friends and we have an interesting case for Mars coming up for about 3 months, where it goes out of bounds which is abbreviated as OBB.   From a Western astrological viewpoint, planets are out of bounds if they exceed 23.27 degrees north or south of the equator. We all know that the Sun reaches its maximum northern declination at the summer solstice and its maximum winter declination at the winter solstice so we can understand that the Moon, Mercury, Venus  and Mars have a potential extreme declination at different parts of the year  that can be too far north or too far south.  Vedic programs like Sri Jyoti Star do calculate this information on the Astronomical Data function.
Currently on July 4th, M...
Read More