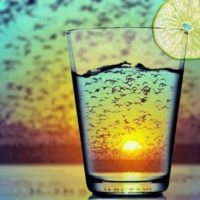 JUPITER IN SCORPIO: OCTOBER 11 – NOVEMBER 4, 2019
Not far from Sept and we are moving toward the fall and the fall astrology and so needing to start previewing it.
Jupiter moves into Scorpio, October 11, 2018, and stays there about 13 months. Jupiter and Mars are friends with Ketu the secondary ruler of Scorpio, also doing well with Jupiter. Except for a trinal aspect from Rahu in Cancer to Scorpio between late October and late November within 3-5 degrees, and combustion by the Sun from November 12 – December 9th, Jupiter is relatively unafflicted except by a Mars opposition in early May 2019.
When Jupiter is unafflicted it brings out active, competent, articulate energies and finds opportunities for growth...
Read More