Need help with your money karma?
---
What are your blocks to manifesting money? Are they around savings, income or investing? What remedies can you do to remove these blocks and increase cash flow in your life. In this 75 minute reading, Barry will look at the money karma in your chart and offer practical solutions and remedies to remove financial blocks. In addition, the following areas may be covered, depending on your needs:
What psychological blocks do you have around money and what remedies can be prescribed to get through them?
Will short-term or long-term investments work for you?
What might you invest in more successfully?
What periods are better for gains and what periods should you avoid that may result in losses? Is real-estate a means for you to profit?
How about commodities or metals?
---
Barry will analyze the best sources of income, as well as your tendencies around debt, savings, and investments. He can also look at your yogi point and Sri Lagna and part of fortune to see periods of luck and blocks to success. Remedies are often best with specific charities, but other remedies will be prescribed.
---
Related Articles on Points of Wealth
Yamaganthaka – The Grace of Jupiter
---
Related Courses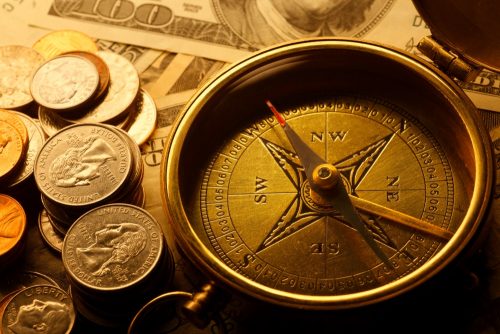 Personal Finance and Your Life: Understanding Money Karma and Its Remedies (Money Karma 1)
Personal Finance and Your LIfe Part 2: Income Expansion, Investment Astrology, and More (Money Karma 2)
---
 Important Notes/Disclaimers
Barry is not a certified investment advisor, so please make sure you have someone like that to work with when choosing specific allocations for your portfolio, and specific investment vehicles to maximize your retirement funds.
If you are an active trader, Barry can modify his analysis to support your needs.  This may be limited to what commodities are best for you, but he cannot do daily analysis for what days are best for trading.
---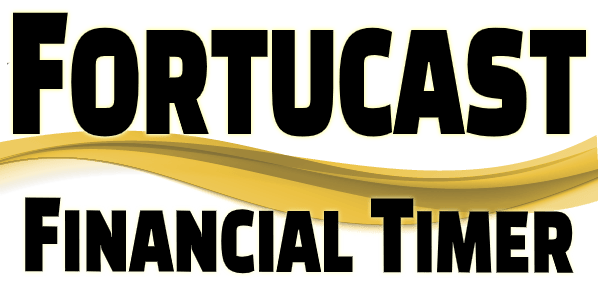 To subscribe to Barry's financial newsletters visit fortucast.com.