Vedic Astrology  2020 Video 
Video Presentation recorded Jan. 5th, 2020; 3 hours 
Now available to watch at your leisure!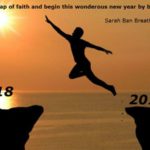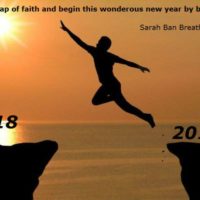 This guide for 2020 will help you plan the next few years  and go over key events:
Minor Transit:  Mars Retro in Aries; Venus in Taurus for 3 Months.
Jupiter in Sagittarius and Capricorn and Saturn into Capricorn
Jupiter/Saturn conjunction
Rahu and Ketu in Taurus and Scorpio
Saturn/Pluto conjunction.
Jupiter/Pluto Conjunction.
Eclipses in the Sagittarius/Gemini axis
Jupiter/Ketu Conjunction
Saturn in Uttarshadha Nakshatra and Capricorn Preview next 2 years
Impact on World Events with focus on Iran, China and the US. 
Retrograde Periods of Saturn and Jupiter and Mars.
Astro-economic Outlook for the US for the next few years.
Barry Rosen brings over 30 years of experience in Mundane astrological predictions and expertise to this event but will also focus on the impact for your personal life.-
PRODUCT IS DOWNLOADABLE FROM DROPBOX AUTOMATICALLY AFTER PURCHASE;  WE WILL ALSO SEND YOU A MANUAL LINK WITHIN 24-48 HOURS OF PURCHASE AS A BACK-UP