Take A Step To Discover Something New About Yourself​
Applied Vedic Astrology specializes in issues related to karmic patterns, addressing how the grips of karma lead to self-defeating emotional and mental patterns. Through our consultations, courses, webinars, and books, gain practical guidance and remedies for your personal transformation to transcend and move beyond your obstacles.
Uncover Your Natal Chart Through a Unique Lens
With over 30 years of research, Barry Rosen reveals original insights about the natal chart in a way that supersedes linear thought—taking into account the multiple shifts that cause a birth chart to shift. This multidimensional perspective is a true rarity in the realm of astrology, and is a specialty of Applied Vedic Astrology.
"Individuals can become the commanders of the planets, rather than falling victim to them."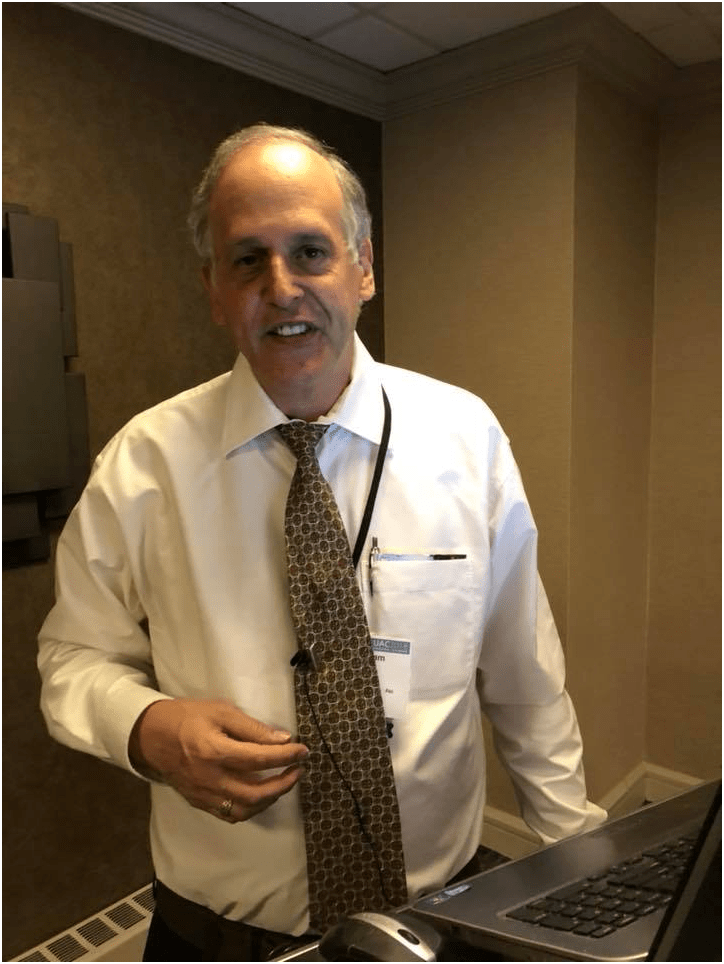 Bathed in the wisdom of Vedic culture since 1973, Barry has been dedicated to the practice of Vedic astrology for 25 years. His teachers include Komilla Sutton, Marc Boney, Robert Koch, and various seminars with Sanjay Rath. He has travelled and studied in India on four occasions, is a long-time meditation and yoga instructor and author of five books on Vedic astrology.

Particularly fascinated by the psychological and spiritual dimensions of Vedic astrology, Barry focuses on the emotional and mental patterns in the natal chart that impact an individual's consciousness. His goal is to help you witness the play of karma in order to transcend it and to realize your own divinity.

Featured speaker at:
• Sedona Vedic Astrology Conference, since 1999
• British Association of Vedic Astrologers, London, since 2006
• United Astrology Conference, 2018
• Provided thousands of consultations since 1988
• Leeds Vedic Astrology Conference since 2021