Vargas or Divisional Charts
Description: The Divisional charts allow us to probe the unique strands of DNA and karma in our chart and are key to accurate and deep predictions.
New Live Courses Each Year
7, 12 & 24 Week-long Course Options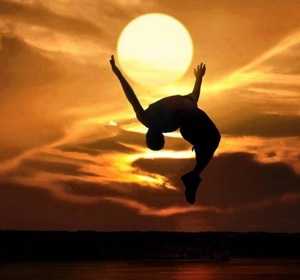 Finding Your Soul's Destiny: Multiple Perspective Though Multiple Charts.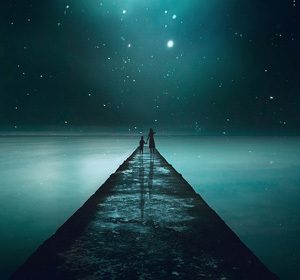 From Relationship To Deep Soul Analysis. 11 Lessons Pre-Recorded To Study At Your Own Pace ; Includes Bonus Tapes To Fill In Background Material.
Select Other Course Categories