We launch 3-4 new classes each year, where personal interaction and live Q&A make for lively personalized development.
New Live Courses Each Year
7, 12 & 24 Week-long Course Options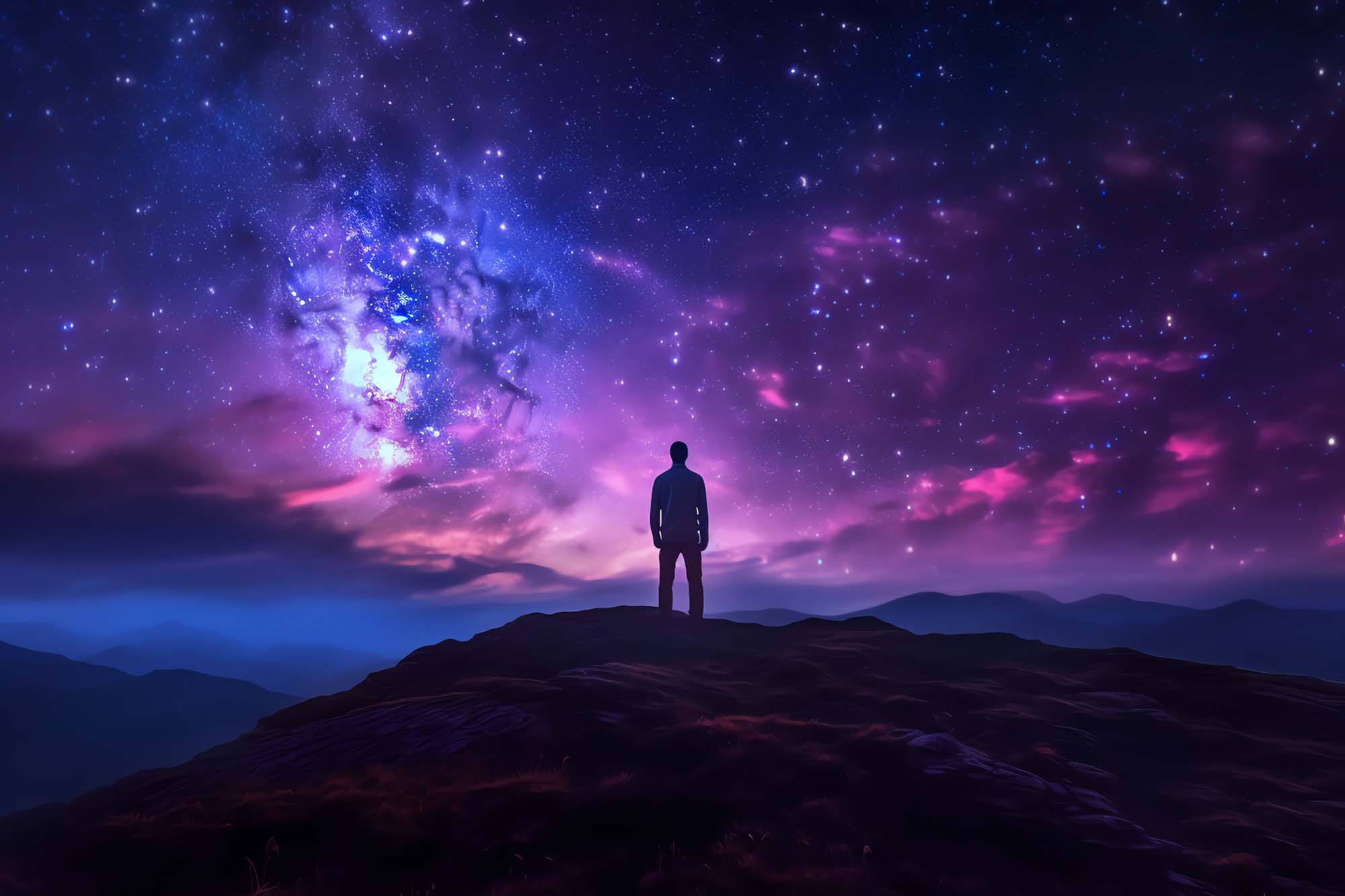 People often want to understand their purpose on the planet, doing meaningful work and when their career will take off, and what are their blocks. Often what we do for a living is different from our purpose and this can create suffering. Barry Rosen, with over 30 years in Vedic astrology, explores multiple ways of tackling this issue in multiple ways and the key is often in Jaimini astrology.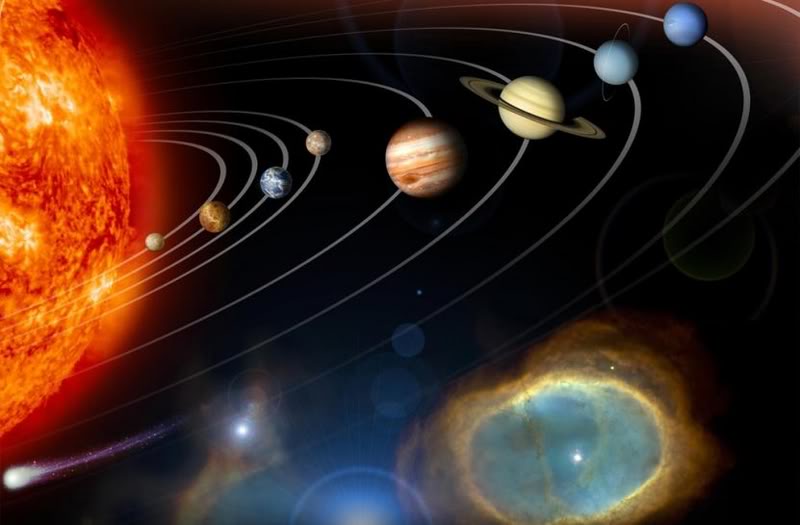 Unlock the Secrets of Timing Your Life with Vedic Astrology through this comprehensive seminar.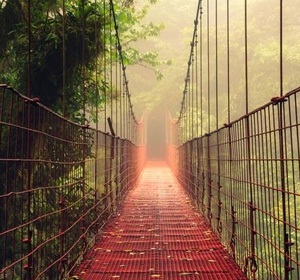 Understanding Unconscious Patterns In Vedic Astrology — Blind Spots
Completed in 2022
Recordings available.
Select Other Course Categories