We launch 3-4 new classes each year, where personal interaction and live Q&A make for lively personalized development.
New Live Courses Each Year
7, 12 & 24 Week-long Course Options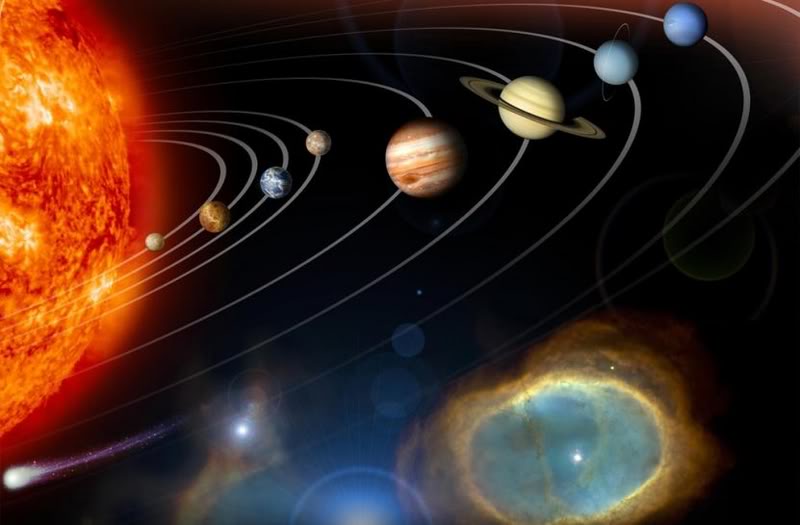 Unlock the Secrets of Timing Your Life with Vedic Astrology through this comprehensive seminar.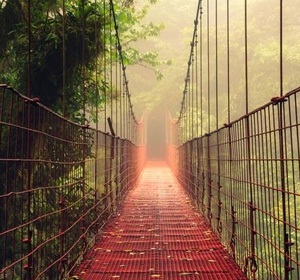 Understanding Unconscious Patterns In Vedic Astrology — Blind Spots
Completed in 2022
Recordings available.
Select Other Course Categories