Do you need help with difficult decisions, life direction, and an astrological weather forecast?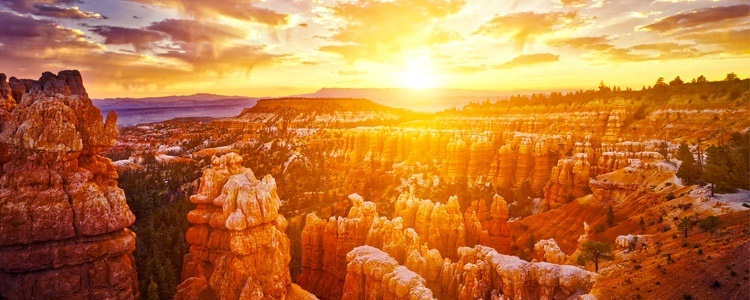 Barry's consultations are there to help you make difficult decisions, see your life plan and purpose, help you decide if moving to another location will improve your life, get help with relationships, get insight into difficult to diagnose health concerns that the doctors cannot figure out, offer help around investment astrology and finance and career and much more. Practical Western and Vedic remedies are suggested to provide solutions and help you move through difficult areas of your life.
 Over thirty years of experience since 1987! When is the head-wind going to end and when will the tail-wind carry me to my goals? What practical remedies can you do to make a difference? Barry has over 40 years of experience with many Western healing modalities as well as traditional Vedic ones.
Maybe you're feeling lonely or unappreciated in your job and are looking for a road-map.
Barry specialized in life-purpose and career counseling to help you connect your talents, passion, and need for a practical income.
STEPS FOR SIGNING UP FOR A CONSULTATION
Fill out the short form below or this

Google Form

.

Sometimes a longer form will be sent if more details are needed or it is too difficult to conduct a 5-10 minute interview because of time zone problems.

Make a PayPal payment for a reading to support@fortucast.com and select reading type from the Sidebar menu under types of consultations.

Barry will call you to meet you and make a personal appointment with you when you both have your calendars.

Barry's time is limited and callback time and appointment priority are given to those who pre-pay.  Barry can cover up to 5 areas during a consultation so you can ask questions about all areas (ie finance, job, relationship, moving, etc)  but if you want an entire reading on finance or Astro-locality or relationship, then choose that one.

CONSULTATIONS CAN BE DONE:
By phone within in the US or by phone if you call in from your international location.

By Skype Call & Skype Video

By Facebook Messenger

By Go to Webinar—we will send you a link and webinar.





They will be recorded and sent to you as a .MP4 file.  
Payment 
Fees are payable through PayPal through this website or live by calling in a credit card to our office at 928-284-5740 ext 5000 between 10 am -4 pm Monday-Friday. No checks are accepted and bank wiring information can be sent if needed.
If you are unclear which consultation to pay for, email us at barry2@fortucast.com or pay for the basic 225.00 reading.
Payments are expected 3-7 days before the consultation date as Barry will spend 3-5 hours preparing, delivering, and following up with every weekend. If you need a payment plan, that is also possible through Paypal and you can be specially invoiced.
What his clients are saying: 
" Barry, your reading confirmed for me my Life Path and I will be forever grateful. Your reading allowed me to be confident to move forward toward that which truly serves my dharma and my singular purpose for this lifetime. Thank you!"   –JR, Screenwriter/author

"Barry is very deeply in tune with planetary influences and skillfully able to verbalize how those influences affect any given situation."  –Daren
"Thank you so much for your awakening… your reading showed me the obstacles to go ahead.  And your clear and sage guidelines are helping me in these difficult days." — A M, Argentina.

"I also love that you respond quickly and are very caring." K, SF, Ca. 
'"In my latest reading with Barry, an ' issue' came to light, that I initially discarded as non-important however, I soon discovered the TRUTH of the message, which in turn helped me to be truthful with myself!   Thank you, Barry, always, for your expertise!'   –K,  Clarksdale, AZ.
" Barry has an extensive amount of knowledge and clarity in his readings. His work served me deeply in what to look out for in the days ahead and to align with what is most important. Deeply grateful for this work. "   –Daniel Pohnke

"Barry provided an incredible amount of information during my Natal Chart reading with him and additional course work I have completed with him.  He shed light on potential challenges in my life and continues to work with me on remedies as I progress through a very challenging Dasha period.  I would recommend Barry's one-on-one sessions and other classes to anyone looking to learn more about themselves and better understand Vedic astrology."  ML, Chicago.

Request an Interview
Testimonials
[testimonials columns=2 showposts=2 display_content=full]

Consultations by Type