"What is my purpose? What am I here to do in this lifetime? How can I make money from my talents?" Dive into the depths of these common questions.
New Live Courses Each Year
7, 12 & 24 Week-long Course Options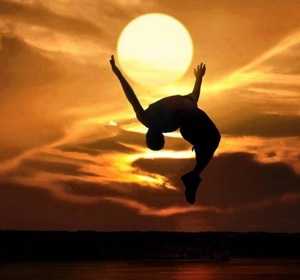 Finding Your Soul's Destiny: Multiple Perspective Though Multiple Charts.
Select Other Course Categories