Discover our Vedic Astrology Courses
With over 45 pre-recorded classes to select from, you can certainly count on satisfying your Vedic Astrology interests with Barry's vast, expert knowledge!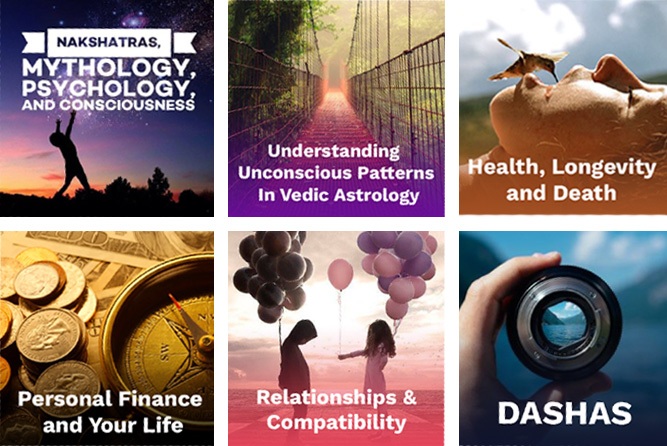 Gain lifetime access to each course with downloadable links sent through Dropbox transfer. You can study and practice at your own pace, and you'll receive bonus articles, powerpoints and more to further support your journey.
Depending on the subject, courses typically last 12-weeks (though some are 7 and others 24!) and a 2-hour video is provided each week. We also offer a new series of live courses each year!
New Live Courses Each Year
7, 12 & 24 Week-long Course Options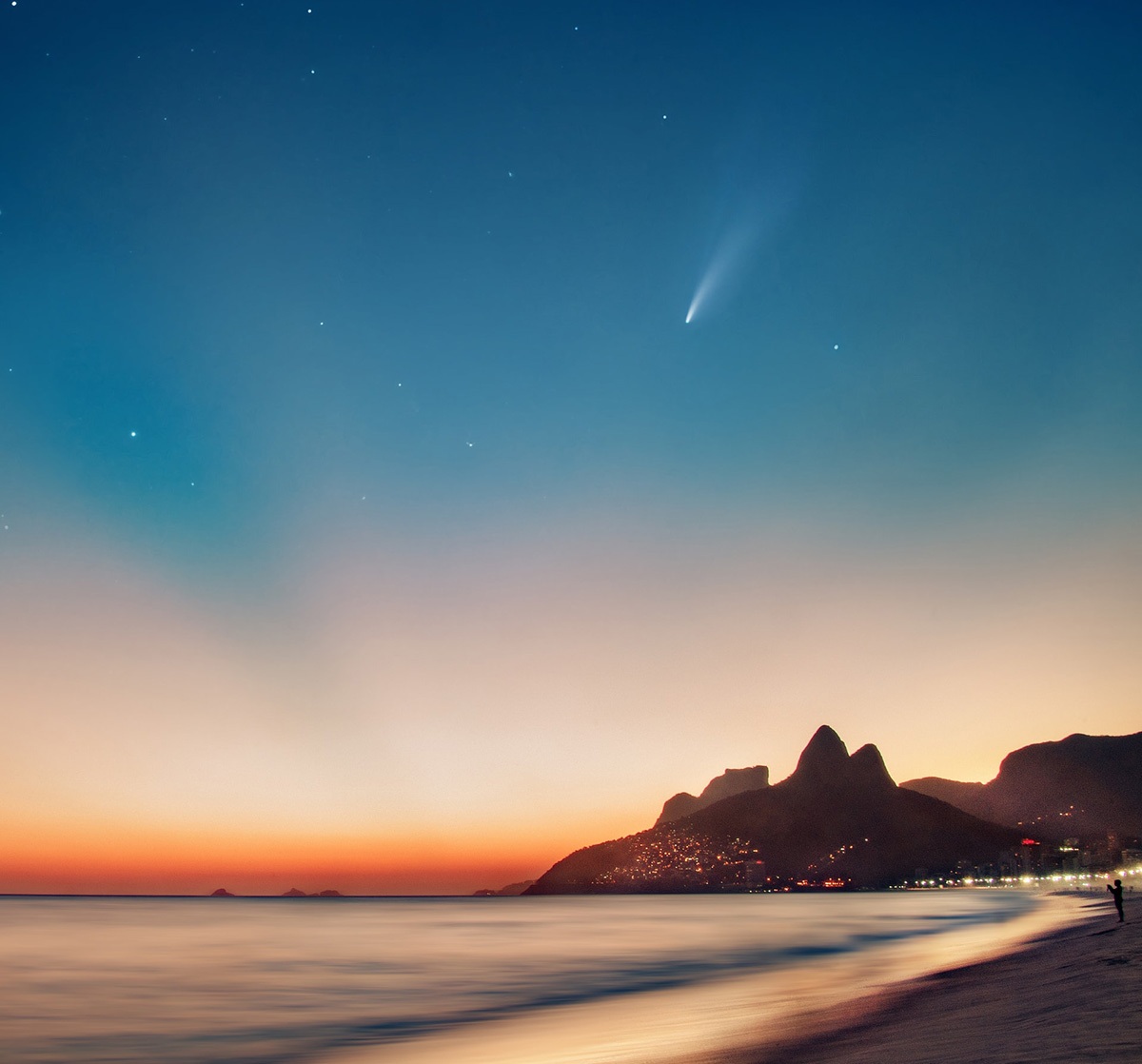 Discover the best-selling, most popular topics that Barry offers. From dashas, money karma, transits, Ayurvedic astrology, and more!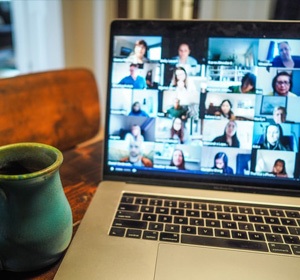 We launch 4-6 new classes each year, where personal interaction and live Q&A make for lively personalized development.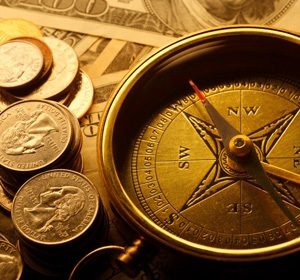 Diagnose financial issues that can affect savings, investments, income, real estate, and inheritance.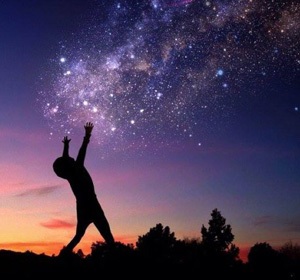 Discover tools that support the prediction of the future through planetary transits, dashas, and more!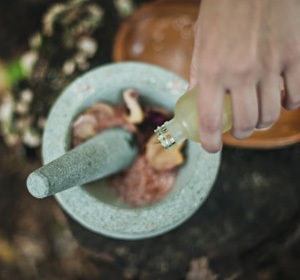 Learn how to correlate medical issues in your chart and uncover the planets that are impacting them.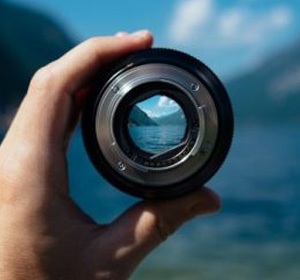 Discover tools that support the prediction of the future through planetary transits, dashas, and more!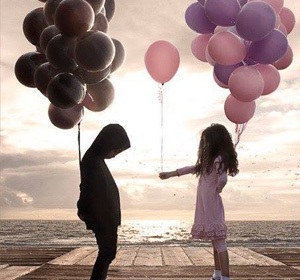 Relationship astrology made accessible under Barry's expert guidance, discover more about compatibility for all your relationships.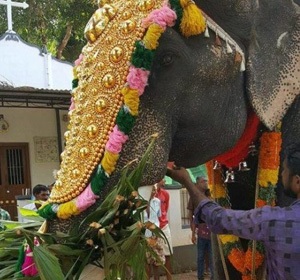 These classes highlight one's unique spiritual destiny, enlightenment, spiritual practices in the charts, Vedic systems of philosophy, and more.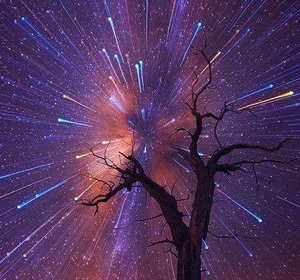 Just starting out? Dive into the fascinating world of Vedic astrology. Perfect for beginners and seasoned astrologers exploring with more depth.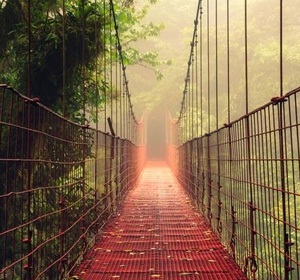 While Western astrology is commonly psychologically oriented, Barry loves to weave psychological analysis into his Vedic courses.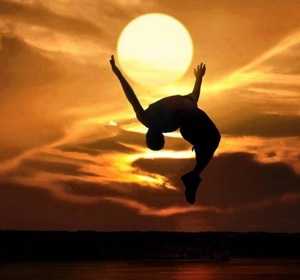 The divisional charts allow us to probe the unique strands of DNA and karma in our chart, helping to reveal deep, highly accurate predictions.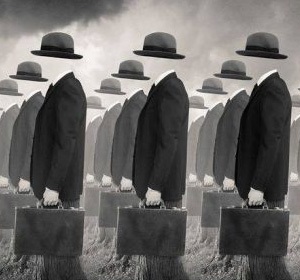 "What is my purpose? What am I here to do in this lifetime? How can I make money from my talents?" Dive into the depths of these questions.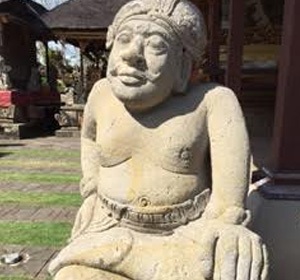 Advanced classes on Arudhas, timing, predictive techniques, and cookbooks for timing any future plans.