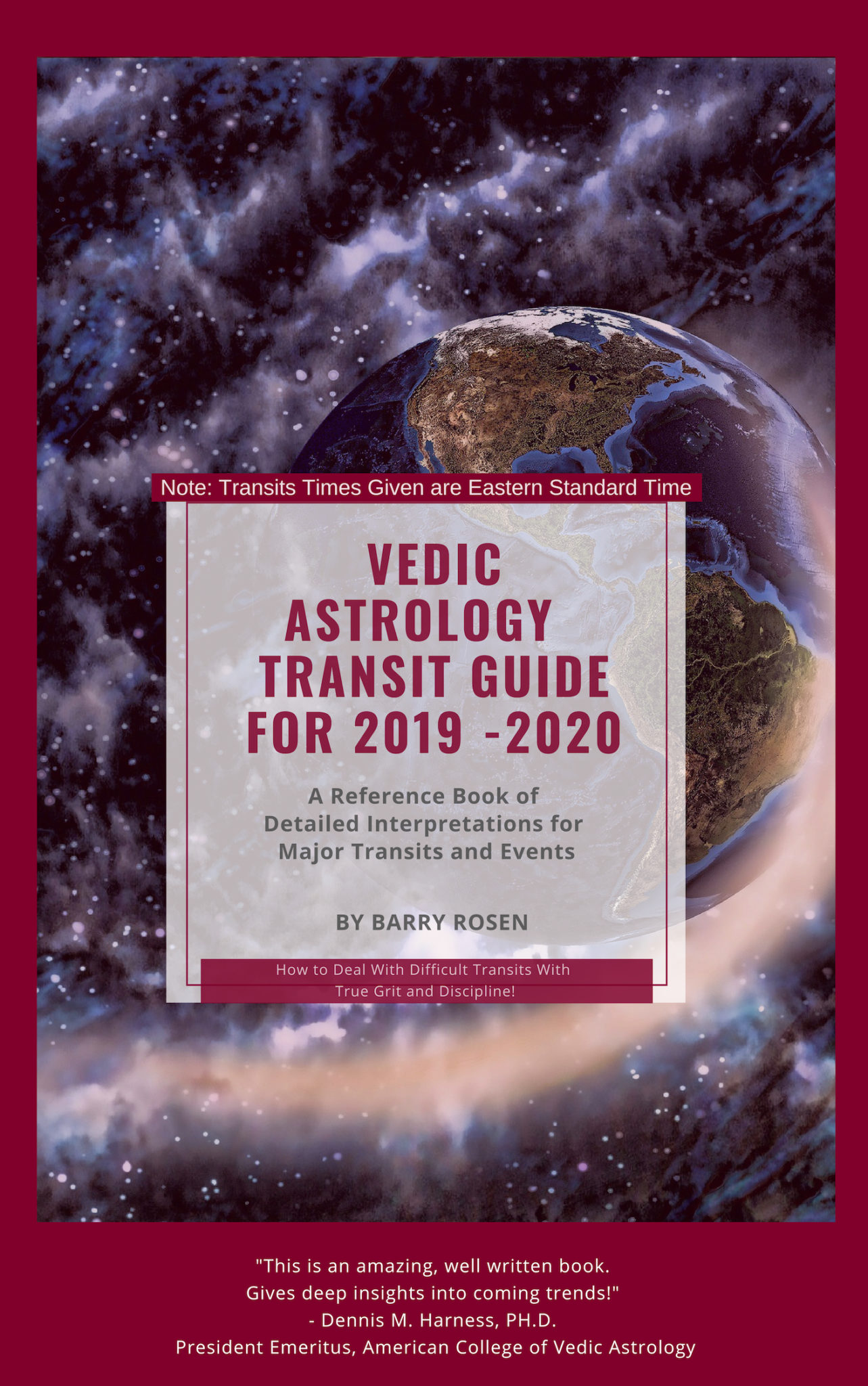 "Vedic Astrology Transit Guide for 2019-2020"
Understand how astrology impacts your emotions, and the psychology that binds you to self-blame, doubt, fear and anger.
Order a Copy: E-Book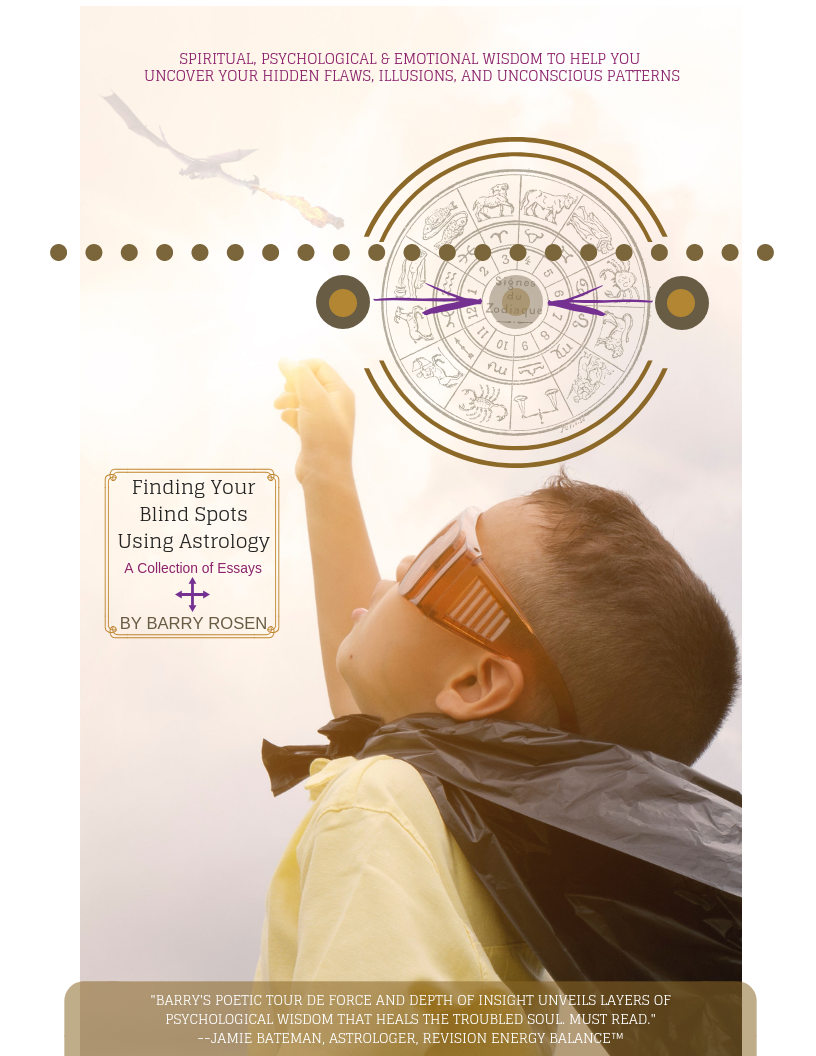 "Finding Your Blind Spots Using Astrology"
This useful guide will help you navigate your life and cut the strings that bind you.
Order a Copy: Paperback or E-Book

We want to thank you for
your charitable and
philanthropic support.
Your contributions are
greatly appreciated and
help us with our continued
research so we can
publish and offer
courses at a reasonable cost.
Thank you!
Barry Rosen
I have taken many classes with Barry and find him to be an excellent teacher and astrologer because of Barry:

Possess comprehensive technical and intellectual knowledge on the principles of Vedic astrology and other related subjects;
Is a seasoned educator of astrological studies;
Is willing and able to share his knowledge;
Is an effective communicator and expresses himself clearly;
Is accessible to, and enthusiastic with his students and clients;
Tailors his teaching to ac…
Barry An Excellent Teacher and Astrologer
Need an auspicious time for starting a business or new service? Applied Vedic Astrology and Fortucast will use deep principles to get you a fast start out of the gate by not only creating a new chart but getting you into a period that will fast-track you for success.
LEARN MORE