SECRETS OF TIMING YOUR  LIFE:
Module 1
TRANSITS  and ASPECTS
VIDEOTAPE SERIES 1
MINI-COURSE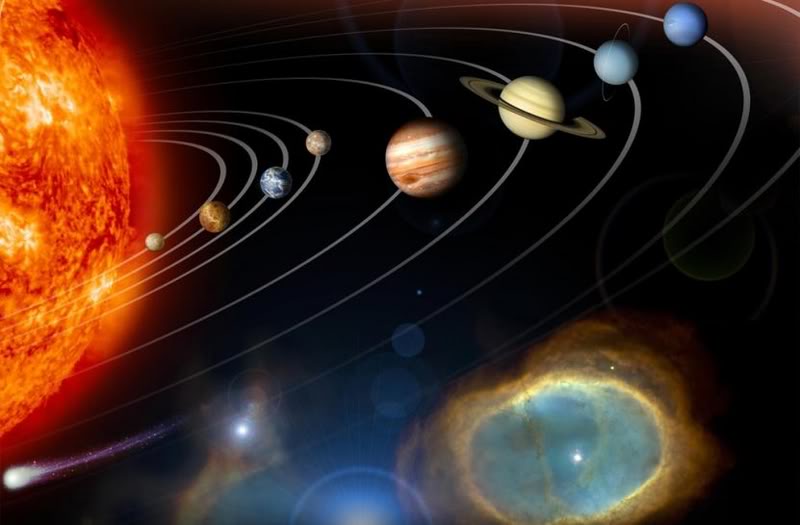 4 Videos;  3 Bonus Videos; PowerPoint Slides and Articles
This seminar is designed for students of Vedic astrology who know the basics and seek to unfold some secret insights into timing your own life and others life.  Module 1 goes into deep insights into transits. Having observed transits for 25 years, I have seen how major events unfold and how to time daily events and plan things appropriately.  The class is a unique blending of experience and teaching students simple techniques to observe their charts, the world and how karma unfolds and things happen.  One can then plan ones week and month a bit better.  Rather than planning a picnic when a tornado is hitting, wait for the clearer weather. For questions, email  barry@appliedvedicastrology.com.  Email for special invoicing if you do not use PayPal.  Basic knowledge of Vedic Astrology is required. Early reading list and extra videos and study lists will be available to supplement and allow us to go deeper in class.
NOW AVAILABLE FOR DROPBOX DOWNLOADABLE PURCHASE
Weeks 1:  Spiritual Dimensions of Vedic Astrology and Observing Your Mind Emotions to Become Free.
Transits and Your Chart: Timing Key Events with Transits of Dasha Lord, Ascendant Lord, and Transits to Key Natal Planets in Your Chart and Daily and Weekly Events   (2 hours)
Week 2:   First week continued with additional rules for aspects and Retrogrades/ Aspects to Your Natal Chart.
Five Bonus Videos on intermediate rules for aspects, retrogrades and judging negative and positive impacts of transits and aspects and an introduction to Jaimini astrology
Week 3:  Secrets of Nakshatra Transits and Bonus Video on  Navatara (2 hours plus 1 bonus video)
Week 4: Advanced Transits: Retrograde Rules;  Eclipses, Larger Planets, Secretes of Sade Sat, Advanced rules of Rahu/Ketu and Jupiter. (2 hours)
OVER 16 HOURS OF KNOWLEDGE! 
VIDEOTAPE VERSION THROUGH DROPBOX



                              

Special through Sept. 20th : 99.00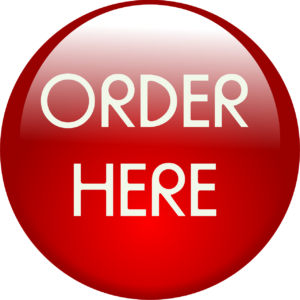 Please allow 24-48 hours for our staff to deliver to Dropbox download links to your email.