SECRETS OF TIMING YOUR  LIFE:
Module 1
TRANSITS  and PERSONAL EXPERIENCE

LIVE WEBINAR: SATURDAYS, JAN. 19-MARCH 9
MINI-COURSE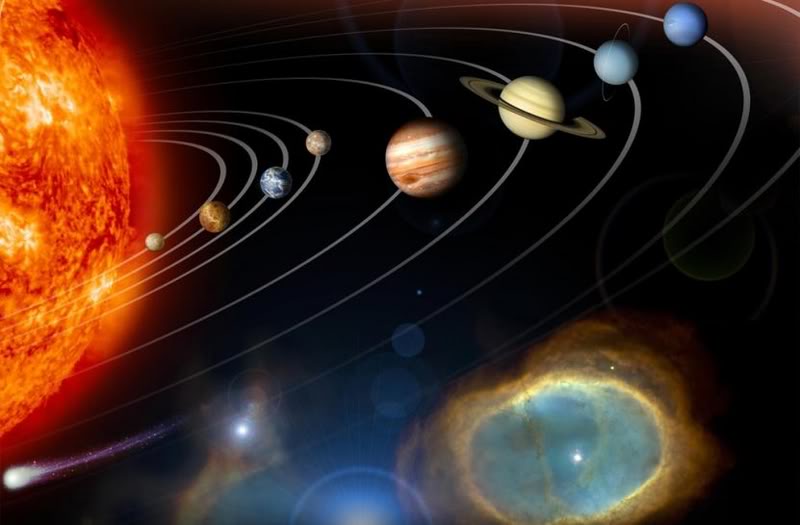 FIRST CLASS IS FREE AND IS ON YOU TUBE AT:  https://youtu.be/EVu3dHHKnnQ
8 Weeks :  Live Saturdays, Jan. 19-March 9nd   12-2 pm CST.
CLASSES AVAILABLE FOR DOWNLOAD IF YOU MISS THEM 1 DAY AFTER LIVE SESSION.
This seminar is designed for students of Vedic astrology who know the basics and seek to unfold some secret insights into timing your own life and others life.
Module 1 goes into deep insights into transits. Having observed transits for 25 years, I have seen how major events unfold and how to time daily events and plan things appropriately.  The class is a unique blending of experience and teaching students simple techniques to observe their charts, the world and how karma unfolds and things happen.  One can then plan ones week and month a bit better.  Rather than planning a picnic when a tornado is hitting, wait for the clearer weather.
This is a 4 class expansion from my original course and provides more advanced knowledge and depth.
For questions, email  barry@appliedvedicastrology.com.  Email for special invoicing if you do not use PayPal.  Basic knowledge of Vedic Astrology is required. Early reading list and extra videos and study lists will be available to supplement and allow us to go deeper in class.
Weeks 1:  Transits and Your Chart: Timing Key Events with Transits of Dasha Lord, Ascendant Lord, and Transits to Key Natal Planets in Your Chart and Daily and Weekly Events   (2 hours)
FIRST CLASS IS FREE AND IS ON YOU TUBE AT:  https://youtu.be/EVu3dHHKnnQ
Week 2-3:   Understanding Retrogrades, Combustion, Exalted and Debilitated Planets and Planetary Aspects
Week 4-5:  Panchanga:  Understanding the Impact of Tithi, Nithayoga, Karana and Dina and Nakshatra on Daily Experience
Week 6:  Secrets of Nakshatras Transits and   Navatara
Week 7: Transit through Nakshatras using Savrabhadra Chakra and Understanding Tarabala.
Week 8: Advanced Transits: Eclipses, Outer Planets (Neptune, Uranus, Pluto) , Secrets of Sade Sat, Advanced rules of Rahu/Ketu and Jupiter. (2 hours)
Week 9:   Ashtakavarga and Vedha  and Refining Transit Predictions
Course Integration: Intergrating Dashas and Transits.
$195.00.
 Early bird special by Dec. 10th : 175.00.