BUSINESS ASTROLOGICAL SERVICES FROM FORTUCAST
ELECTIONAL ASTROLOGICAL SERVICES AND MUHURTHAS FROM FORTUCAST
Need an auspicious time for starting a business or new service? Applied Vedic Astrology and Fortucast will use deep principles to get you a fast start out of the gate by not only creating a new chart but getting you into a period that will fast-track you for success.
Fortucast can guide you through the steps of recreating yourself and cementing your new business in with an auspicious time and guide you about reincorporation , renaming, website re-launching to get a new auspicious start. Invigorate your new business with a new name in which the Vedic sound is connected to your personal chart and new natal chart.
Need help why your current business is struggling. Order a business reading for your company and get remedial remedies to move your company forward. Often donating to specific charities on specific days of the week can unlock hidden prosperity blocks in your business natal charts.
Transformational counseling using set Western therapies and using some of our other intuitive staff members can provide insights into hidden business karmas and transformational therapies to unlock the hidden wealth in your chart.
Sometimes problems are best solved by starting a new entity, renaming the business or launch a new website with a new name.
Business Contract Signing: $150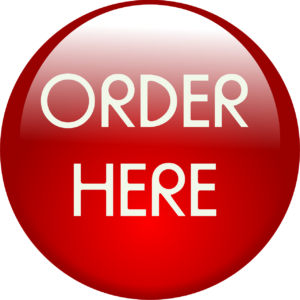 Business Name Consulting: Add $50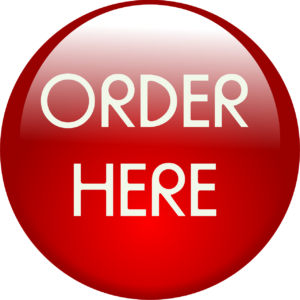 Financial Business Consulting Reading: $295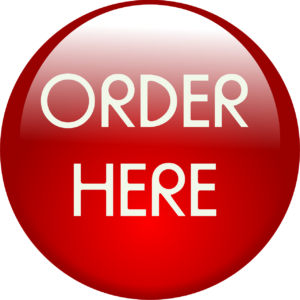 Personal Business Transformational Counseling: $195/session with therapies.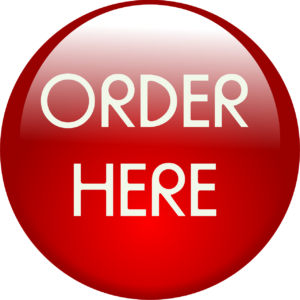 See: https://www.appliedvedicastrology.com/transformational-counseling/