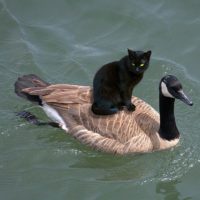 WHEN EXALTED PLANETS DO NOT BRING RESULTS:

When I meet people, they often  want to tell me about their charts, and  proclaim, "I have an exalted Mars or exalted Venus."   Often times it is very positive but there are so many qualifying factors and  a little knowledge is always dangerous.  There are many modifications that happen that can impact the power of the planets to perform and these should be understood.  As always, a professional astrologer should be consulted to dissect what is happening.
What most people fail to look at is forget to analyze the despositor of an exalted planet and these despositors can be:
Where the lord of the sign is placed.
What the nakshatras is doing and where its lord is placed.
What is happening in the Navamsha or D-9 chart...
Read More