FINANCIAL ASTROLOGY VIDEOTAPE WEBINAR
BUSINESS and FINANCIAL FORECASTING
FOR GLOBAL ECONOMICS and MONEY MATTERS
MODULE 4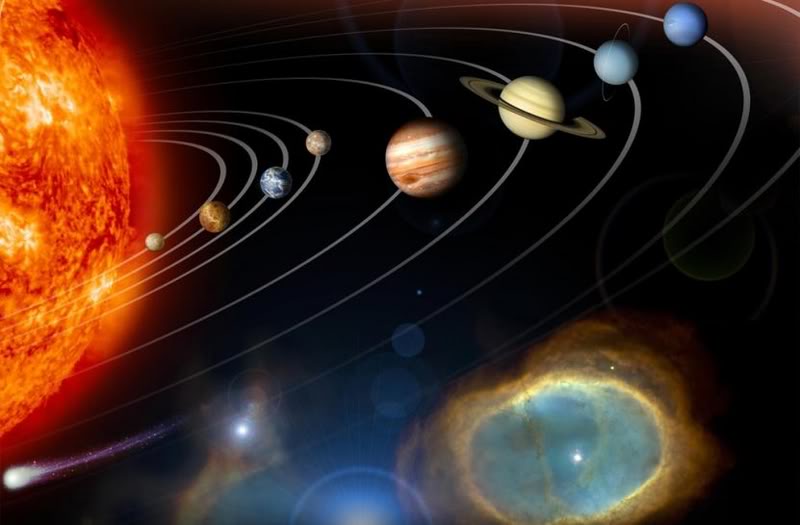 ADVANCED PRINCIPLES OF VEDIC FINANCIAL ASTROLOGY:
Dashas, Natal Charts and Jaimini Astrology I
This advanced module offers an opportunity to go more deeply into natal chart astrology and offers an introduction on how to use the Vimshotari Dasha system and apply it to countries and natal charts for commodities. It also introduces Jainimi astrology for the purpose of learning Jaimini Chara Dasha and applying it to the charts of countries. Chara dasha can be particularly useful when starting times for a country or corporation are in doubt or are unknown. In addition, it covers advanced nakshatra, techniques going more deeply into advanced Tarabala techniques and introduces Sarvato Bhadra Chakra to go more deeply into natal chart prediction for future modules.
MODULE 4:
Video 1: Overview of Advanced Financial Astrological Techniques
Video 2: Introduction to Jaimini Astrology
Video 3: Introduction to Jaimini Astrology
Video 4: Synthesis Jaimini Astrology and Natal Charts for Countries and Commodities
Video 5: Introduction to Dasha Analysis
Video 6: Introduction to Dasha Analysis, part 2
Video 7: Introduction to Dasha Analysis, part 3
Video 8: Dashas and Commodities
Video 9: Natal Charts and Dashas
Video 10: Advanced Nakshatras/Tarabala Review/Pata Nakshatras
Video 11: Advanced Transit Analysis/Sarvato Bhadra Chakra
Video 12: Outer Planets/Tarabala/Nava Tara/Sarvato Bhadra Chakara, part 2
Module 4 $995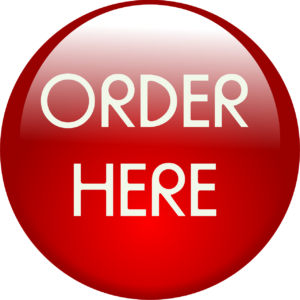 Can purchase online at www.appliedvedicastrology.com under Home Study courses tab or
Please allow 24-48 hours for our staff to deliver to Dropbox download links to your email.
Payment on Paypal to Support@fortucast.com or call Fortucast at 928-284-5740 ext. 4 or 5983.
All materials are downloadable from Dropbox.
Series includes 12 videos and 12 Power Point presentations.
About Barry Rosen: Since 1987, Barry Rosen has been the editor and publisher of Fortucast Commodity Market Timers, which cover over 20 futures markets. Mr. Rosen derives his trade recommendations from GANN, ELLIOTT WAVE and his own proprietary cycle analysis. His frequent timing for entries at critical points in the market can only be described as uncanny! For example in 1990 in Trader's World, he predicted that the US stock market would trend higher into 1998.
Mr. Rosen's articles on the relationship of geocosmic cycles to timing of the markets have appeared Trader's World and the NCRG Journal. A highly respected authority in his field, Mr. Rosen has spoken at numerous conferences and seminars. In addition, Barry recently published a third edition of his home study course on financial astrology. He recently spoke at the London School of Philosophy and Economics on long-term stock market cycles and has been interviewed by CNBC regarding his accurate predictions on the 2008 collapse in the stock market. He recently has come out with long-term forecasting publications under the Fortucast Visions series.
Barry has spoken on numerous occasions at the American Council of Vedic Astrology Conferences and also the British Association of Vedic Astrologers. He has been involved in Vedic culture since 1973 and is a long-time meditation and yoga teacher who has visited India on 4 occasions.
Professionally, he has applied Vedic astrology to predicting financial markets since 1987 and has published numerous articles in leading journals, including the NCGR journal.
Barry Rosen operates a blog on Facebook under Financial Astrology by Barry Rosen and his financial astrology website is at www.fortucast.com. He can be reached through his office at 800-788-2796 or 928-284-5740. Email: swfort@gmail.com for more information.