SECRETS OF TIMING YOUR OWN LIFE: Module 2
NEW DIMENSION IN PLANETARY PERIOD ANALYSIS:
SECRETS OF DASHA TIMING
MINI-COURSE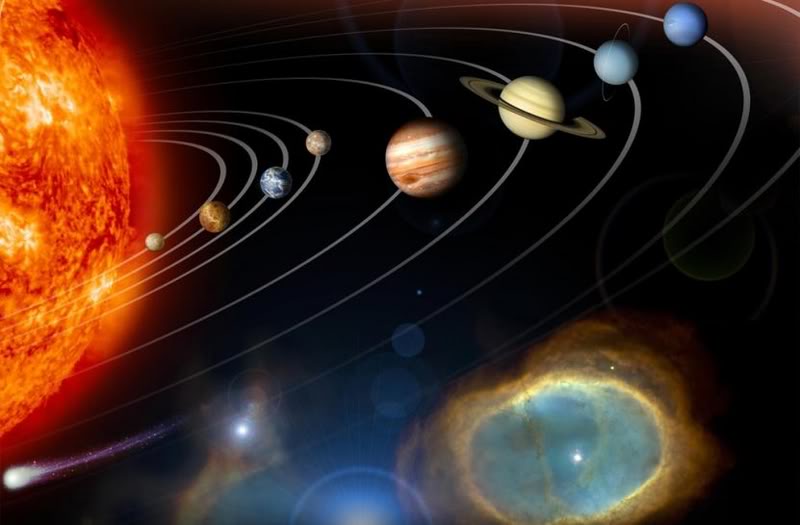 (Class available on videotape afterwards for time zone challenges and replay
              (Seven  classes; 14 hours of tapes)
This seminar is designed for students of Vedic astrology who know the basics and seek to unfold some secret insights into timing your own life and others life.  Module two goes into deep insights into dashas and planetary periods.    Having watched 5 levels of dashas for 25 years, I have seen how major events unfold and how to time daily events and plan things appropriately.
The class is a unique blending of experience and teaching students simple techniques to observe their charts, the world and how karma unfolds and to gain great insights into timing.
First class is now free to get an overview of on YouTube at https://youtu.be/a4YUv-YNPPg  .
For questions, email  barry@appliedvedicastrology.com. Email for special invoicing if you do not do PayPal.  Basic knowledge of Vedic Astrology is required. The early reading list, extra videos for review and study list will be available to supplement and allow us to go deeper in class so there will be homework.
(14 hours total )
Available for Dropbox Download with Power Points

Week 1:   Owners Manual for Dashas:  How to Manage Certain Periods and their Basic Laws. (Sun-Venus Dashas Covered) (Feb. 12th) (Guest speaker: Gary O'Toole/ with Barry Rosen)  ( Recorded as an introduction and available for replay.)
WEEKS 1A-1C:   Mahadasha Rules: Parts 1-3
Weeks 2  Owners Manual Part 2;    Workshop on Basic Rules of Dasha Analysis: Review of 6 hour videotape introduction:  Subjective Pairings; Difficult Dasha Combinations;
Week 3:   Secrets of Mahadasha Timing:  Rectification Made Easy
Introduction to Vargas and Dasha Timing 1
WEEK 4:   Rules for Vargas Part 2 and their Impact on Dasha Timing
Week 5:  Timing Dashas on Five Levels: Learning to Unravel Daily Timing and Events in Your Chart through Dashas. Intro to Rashi Dasha Timing.
14 hours of videotapes
             $ 195 Now On Sale for $149 UNTIL OCT 29TH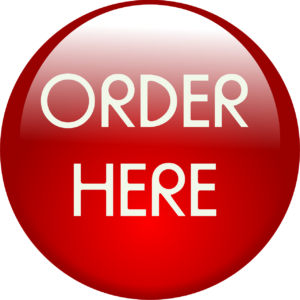 Please allow 24-48 hours for our staff to deliver to Dropbox download links to your email.