FINANCIAL ASTROLOGY  WEBINAR 2
SECRETS OF TRADING GOLD AND CURRENCIES and STOCK INDICES:

MINI-COURSE:  Videotapes and Live Questions and Answers

                               Part 1 is Required to Purchase Part 2
(Class available on Dropbox)
This new financial astrology class will support Vedic astrologers and traders who want to use astrology to time the markets and trade more successfully.   The focus will be on 3 markets:  metals, foreign currencies, and stock indices.  The class is being geared to benefit basic astrological students as well as those with a more advanced background.   Basic knowledge of Vedic Astrology or Western astrology needed.  Please email questions directly to Barry Rosen at barry2@fortucast.com.
Barry's is a gifted astrologer soul, with passion to share his knowledge through his excellent teaching skills. He is always in pursuit of gaining new knowledge, hence making more accurate predictions. I feel blessed being his student for not only learning astrology but also about how to be a great human being.
(Classes available on videotape in Dropbox for purchase now  with accompanying Powerpoint presentations;  live question and answer session, Saturday, May 6th 10:30 am CDT  GMT  +6;  optional books available for purchase.)
Lesson 1 & 2: Introduction to Vedic Astrology for Money Matters: Understanding Planets, Signs,  Houses, Nakshatras, Aspects and Transits  for Predicting Financial Success and Timing Investment. .
Lesson 3:  Secrets of Trading Gold and Silver
Lesson 4:  Secrets of Trading Foreign Currencies
Lesson 5-6:  Secrets of Trading Stock Indices
Lesson 7:  Live Questions and Answers

Please allow 24-48 hours for our staff to deliver to Dropbox download links to your email.
$249  7 Tapes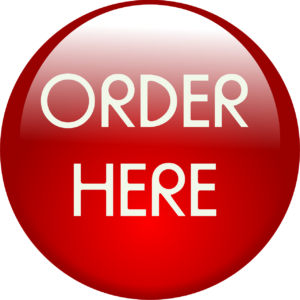 See YouTube Video for Introduction to Financial Astrology