SECRETS OF TIMING YOUR  LIFE:
Module 1
TRANSITS  and PERSONAL EXPERIENCE
FIRST CLASS IS FREE AND IS ON YOU TUBE AT:  https://youtu.be/EVu3dHHKnnQ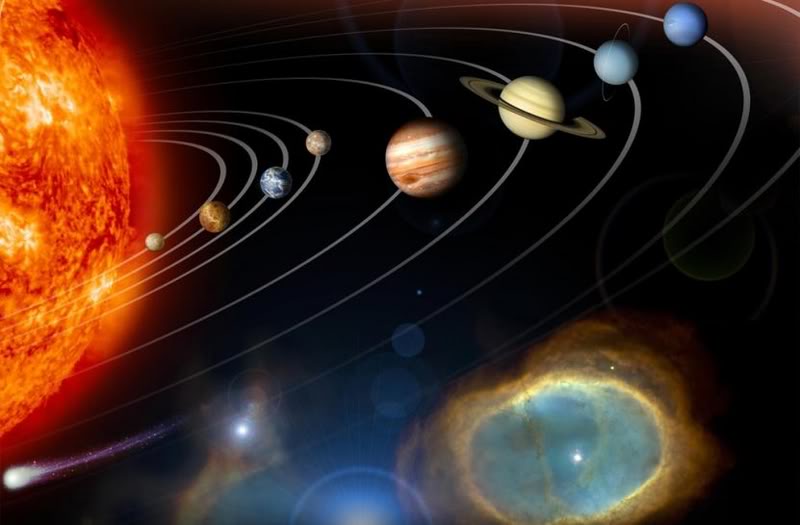 9 Weeks :  Live Saturdays, Jan. 19-March 9nd   12-2 pm CST. Some taped Classes for Bonus Study

CLASSES AVAILABLE FOR DOWNLOAD IF YOU MISS THEM 1 DAY AFTER LIVE SESSION.
This seminar is designed for students of Vedic astrology who know the basics and seek to unfold some secret insights into timing your own life and others life.  It will also be  good foundation course for people with little experience but will have great depth for more seasoned students.
Module 1 goes into deep insights into transits. Having observed transits for 25 years, I have seen how major events unfold and how to time daily events and plan things appropriately...
Read More