SECRETS OF TIMING YOUR OWN LIFE: Module 2
PLANETARY CYCLES AND DASHAS
MINI-COURSE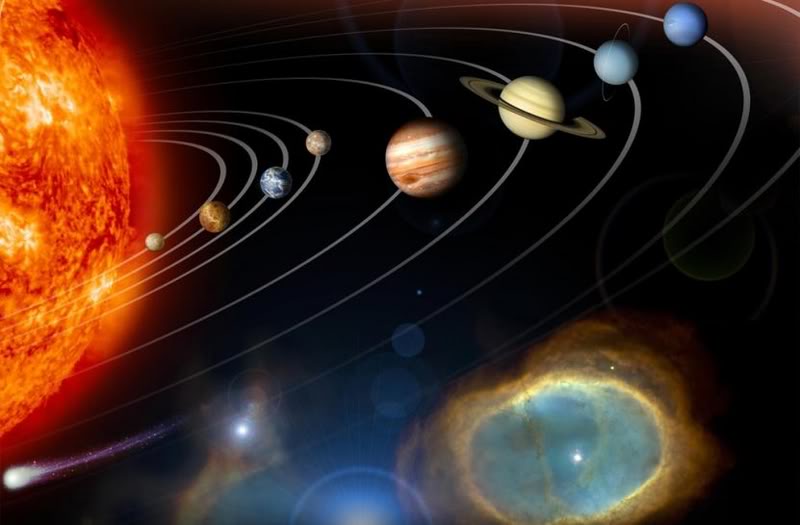 (Class available on videotape afterwards for time zone challenges and replay)
 SUNDAYS: FEB 12-MARCH 26  ; 2-4 pm CST

                              (Five classes; no classes Feb. 19th or 26th)
This seminar is designed for  students of Vedic astrology who know the basics, and seek to unfold some secret insights into timing your own life and others life.  Module two  goes into deep insights into dashas.  Having watched 5 levels of dashas for  for 25 years, I have seen how major events unfold and how to time daily events and plan things appropriately.
The class is a unique blending of experience and teaching students simple techniques to observe their charts, the world and how karma unfolds and to gain great insights into timing.  Special extra class on rashi dashas which seem to have a better impact on timing outer material events.
Class is available on video for replay ror missed classes.  For questions, email  barry2@fortucast.com.  . Email for special invoicing if you do not do paypal.  Basic knowledge of Vedic Astrology is required. Early reading list, extra videos for review  and study list will be available to supplement and allow us to go deeper in class so there will be homework.
 2:00 PM-4:00 PM CST
for 4 SESSIONS

STARTS FEB. 12TH

(Class available on videotape afterwards for time zone challenges and replay)
Week 1:   Owners Manual for Dashas:  How to Manage Certain Periods and their Basic Laws. (Sun-Venus Dashas Covered) (Feb. 12th)
Weeks 2 Basic Rules of Dasha Analysis: Review of 6 hour videotape introduction.  (March 5)
Week 3:   Secrets of Mahadasha Timing:  Subjective Pairings, Difficult Dasha Combinations, Nakshatra Lord  as Key to  Dasha Period;  Vargas and Mahadasha Timing (March 12th)
Week 4:  Timing Dashas on Five Levels: Learning to Unravel Daily Timing and Events in Your Chart through Dashas. (March 19th  )
Week 5:  Alternative Rashi Dashas:  Introduction to Jaimini Chara Dashas and Narayana Dasha. (March 26)
No refunds on discounted course fees.  Refund requests will incur a 10% processing fee to cover credit card charges and refund charges.
10  hours on Go to Meeting:
Register online at: www.appliedvedicastrology/webinar-register/
LIVE WEBINAR

                                             SPECIAL DISCOUNT THROUGH JAN. 30:  $99.00

After Jan. 30th:  125.00.
[avishi-paypal-button name="Timing Your Life Webinar 2- $99″ number="101″ amount="99″]