VENUS IN CANCER: JUNE 8 – JULY 3
Venus enters  Cancer June 8, 2018  which is one of the better events of the month. Venus and the Moon are good friends and in Jaimini astrology that combination is particularly good for wealth and abundance so Moon conjuct Venus this month on June 16th is particularly wonderful for a party or celebration of beauty in the home of deep love of mother. Venus and the Moon are good friends in being the two most feminine planets and Venus in Cancer brings out artistic creativity, comfort, elegance, deep compassion and caring, emotional openness, sensitivity, and a deep capacity to love. 
The first few weeks of the transit are better Venus is  not as afflicted but by mid-month it gets  conjunct Rahu on June 19th which may create some confusion around emotions and unhappiness in love affairs with deceit, and disillusionment. Venus with Rahu may act a little taboo or unconventional. It also gets opposed by Mars into June 21st and most felt June 19-22nd.

Venus opposes Mars June 21st on the Rahu/Ketu axis creating either great passion or potential violence toward women and major relationship fighting.  Be cautious if you are running a Venus/Mars or Mars/Venus period and if you have that signature in your chart or are on the Cancer/Capricorn axis with your moon or rising sign.  In general, relationships can get more hot and heavy so learn to be patient with your partner's unbending ego.
Venus goes into the constellation of Pushya  (Cancer 3.20-16.40) on June 12 – 22 where it gets connected to a strong Saturn. While the two are friends, Saturn and Venus combinations can create love with restrictions, emotional dryness, detachment or love of older people and strong business abilities. Still Venus can get frustrated with love and passion because it has too many responsibilities. The lesson with this transit is to be less selfish and less indulgent in the senses. The constellation of Pushya is one of  the most auspicious ones for deep spirituality and wisdom to come out. Pushya is connected to the deity Brihaspati who has the wisdom to advise the gods and is a rival to the devata, Shukracharya, the advisor to the material world.
Venus goes into the constellation of Ashlesha (Cancer 16.20-29.59) know as Hydrae in astronomy  June 22-July 3  where it is connected Mercury. Venus gets debilitated in Virgo, so it is not happy to be in Mercury's star where ugly and jealous gossip and sharp tongues can lead angry battles between women. Relationships suffer here and can be angry or vicious or filled with controlling energies. Still Venus can deal with the poisons of Ashlesha better than any other planet with its nurturing and healing qualities but has to move into selfless service in order to do so.
So enjoy Fridays this month when Venus is queen and connected to the nurturing energy of Cancer but always a volatile time as the moon changes signs every 2.5 days and where the Moon is every few days will impact Venus.
If you need help understanding your chart, view our services at http://appliedvedicastrology.com/category/services/ 
We will be speaking at the United Astrology Conference in Chicago, on Friday, May 25th at 11 am.
Topic will be: The Eight Aspects of Wealth and the Spiritual Dimensions of Money.
Visit us there if you will be attending. Look forward to meeting you personally.  Will be at conference until mid-day on Sunday.
Enjoy our 16 Hour Taped Webinar  on the Secrets of Transits:

SECRETS OF TIMING YOUR  LIFE:
Module 1
TRANSITS  and ASPECTS
VIDEOTAPE SERIES 1
MINI-COURSE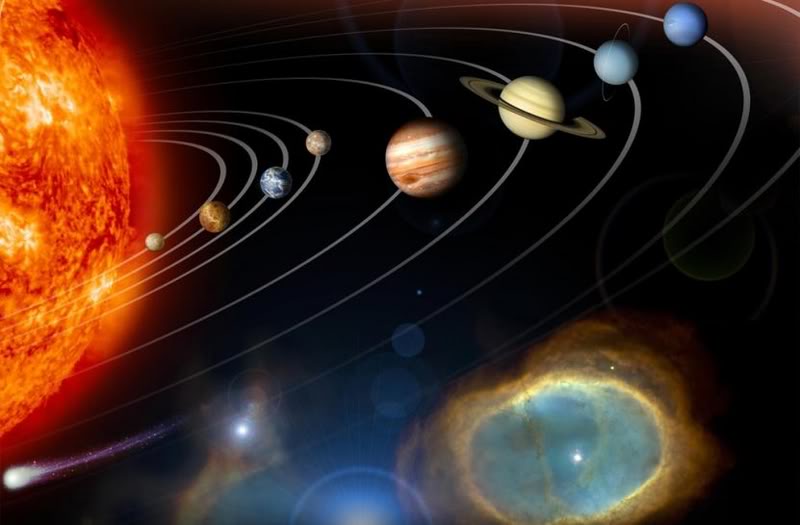 4 Videos;  3 Bonus Videos; PowerPoint Slides and Articles
This seminar is designed for students of Vedic astrology who know the basics and seek to unfold some secret insights into timing your own life and others life.  Module 1 goes into deep insights into transits. Having observed transits for 25 years, I have seen how major events unfold and how to time daily events and plan things appropriately.  The class is a unique blending of experience and teaching students simple techniques to observe their charts, the world and how karma unfolds and things happen.  One can then plan ones week and month a bit better.  Rather than planning a picnic when a tornado is hitting, wait for the clearer weather.  For questions, email  barry@appliedvedicastrology.com.  Email for special invoicing if you do not use paypal.  Basic knowledge of Vedic Astrology is required. Early reading list and extra videos and study lists will be available to supplement and allow us to go deeper in class.
NOW AVAILABLE FOR DROPBOX DOWNLOADABLE PURCHASE
Weeks 1:  Spiritual Dimensions of Vedic Astrology and Observing Your Mind Emotions to Become Free.
Transits and Your Chart: Timing Key Events with Transits of Dasha Lord, Ascendant Lord, and Transits to Key Natal Planets in Your Chart and Daily and Weekly Events   (2 hours)
Week 2:   First week continued with additional rules for aspects and Retrogrades/ Aspects to Your Natal Chart.
Five Bonus Videos on intermediate rules for aspects, retrogrades and judging negative and positive impacts of transits and aspects and an introduction to Jaimini astrology
Week 3:  Secrets of Nakshatra Transits and Bonus Video on  Navatara (2 hours plus 1 bonus video)
Week 4: Advanced Transits: Retrograde Rules;  Eclipses, Larger Planets, Secretes of Sade Sat, Advanced rules of Rahu/Ketu and Jupiter.  . (2 hours)
OVER 16 HOURS OF KNOWLEDGE! 
VIDEOTAPE VERSION THROUGH DROPBOX

                                                    $99.00 ON SALE THROUGH  June 7th.

Purchase at: