MERCURY IN GEMINI: JUNE 9 – JUNE 25
Mr. Quicksilver, the trickster,  moves into Gemini at the end of the week and goes to its home base re-kindling communication, writing and intellectual inquiry.  For the most part it is a positive transit except from interference from Saturn into mid-month.
Firstly, Mercury moves into the star constellation of Mrigashira know by the West as Orion (Taurus 23.20-Gemini 6.40) known as the constellation of Orion on June 7th and stays there until June 12th and will channel Mars and this can lead to disputes so do not get into arguments while you are driving.
Retrograde Saturn opposes Mercury on June 15th and will impact it most June 13-18th  and than can create delays with traveling or miscommunication but at its best it can support deep thinking.   So even though there may be times when Mercury is spending time lost in detail, reading and thinking too much instead of acting, Mercury  is happy in his own sign of Gemini where he is the intellectual adventure where he likes to have fun. This is a good time to write and spend some time with your  journal  if your mind is full of chatter and work through any inner disruptive thoughts. So, move away from Saturn-like thinking, avoid being idle and get the creative juices flowing!
Virgos and Geminis will delight in this transit as Mercury is home and will feel optimistic particularly  from the connection into Jupiter's nakshatra,  June 20-27 (Purnavasu Gemini 20-Cancer 3.20) . The 10th house transit of Mercury for Virgos will support career development and status. The better part of the transit is June 20-27th.  Geminis will get a lift for their health if they are not being impacted by Saturn too much. Taurus and Libra also do well with this transit.  Aries and Scorpios have more problems with it and Leos benefit from a 12th house transit while Cancers will have more problems with expenditures but may delight from foreign travels.
People in a Mercury dashas or sub-period will notice it most but as always transits are 20% and all is contextual to the larger cycles you are running.
If you need help understanding your chart, view our services at http://appliedvedicastrology.com/category/services/ 
Enjoy our 16 Hour Taped Webinar  on the Secrets of Transits:

SECRETS OF TIMING YOUR  LIFE:
Module 1
TRANSITS  and ASPECTS
VIDEOTAPE SERIES 1
MINI-COURSE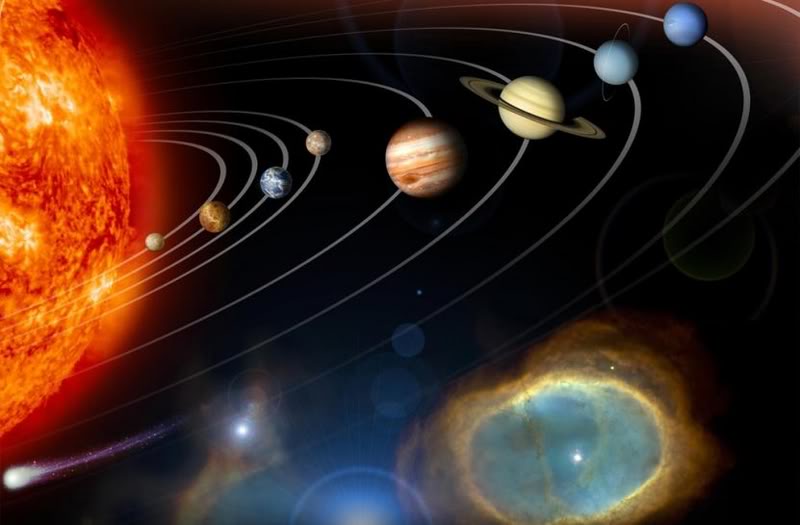 4 Videos;  3 Bonus Videos; PowerPoint Slides and Articles
This seminar is designed for students of Vedic astrology who know the basics and seek to unfold some secret insights into timing your own life and others life.  Module 1 goes into deep insights into transits. Having observed transits for 25 years, I have seen how major events unfold and how to time daily events and plan things appropriately.  The class is a unique blending of experience and teaching students simple techniques to observe their charts, the world and how karma unfolds and things happen.  One can then plan ones week and month a bit better.  Rather than planning a picnic when a tornado is hitting, wait for the clearer weather.  For questions, email  barry@appliedvedicastrology.com.  Email for special invoicing if you do not use paypal.  Basic knowledge of Vedic Astrology is required. Early reading list and extra videos and study lists will be available to supplement and allow us to go deeper in class.
NOW AVAILABLE FOR DROPBOX DOWNLOADABLE PURCHASE
Weeks 1:  Spiritual Dimensions of Vedic Astrology and Observing Your Mind Emotions to Become Free.
Transits and Your Chart: Timing Key Events with Transits of Dasha Lord, Ascendant Lord, and Transits to Key Natal Planets in Your Chart and Daily and Weekly Events   (2 hours)
Week 2:   First week continued with additional rules for aspects and Retrogrades/ Aspects to Your Natal Chart.
Five Bonus Videos on intermediate rules for aspects, retrogrades and judging negative and positive impacts of transits and aspects and an introduction to Jaimini astrology
Week 3:  Secrets of Nakshatra Transits and Bonus Video on  Navatara (2 hours plus 1 bonus video)
Week 4: Advanced Transits: Retrograde Rules;  Eclipses, Larger Planets, Secretes of Sade Sat, Advanced rules of Rahu/Ketu and Jupiter.  . (2 hours)
OVER 16 HOURS OF KNOWLEDGE! 
VIDEOTAPE VERSION THROUGH DROPBOX

                                                    $99.00 ON SALE THROUGH  June 7th.

Purchase at: https://www.appliedvedicastrology.com/products-2/timing-your-life/